Wine experiences and guided tours both in the vineyards and in the cellar to live an authentic experience, Tenuta Piano di Rustano opens its doors both to wine lovers of Matelica verdicchio and to those who want to discover it.

The respect and enhancement of local culture and history inspire events that also promote and advertise the territory in which the company is based, creating valuable synergies with other players in the area.

Visits and tastings are by reservation only.

Book your tasting now, you will live a unique and unforgettable experience and you will have the opportunity to get to know the Piano di Rustano estate.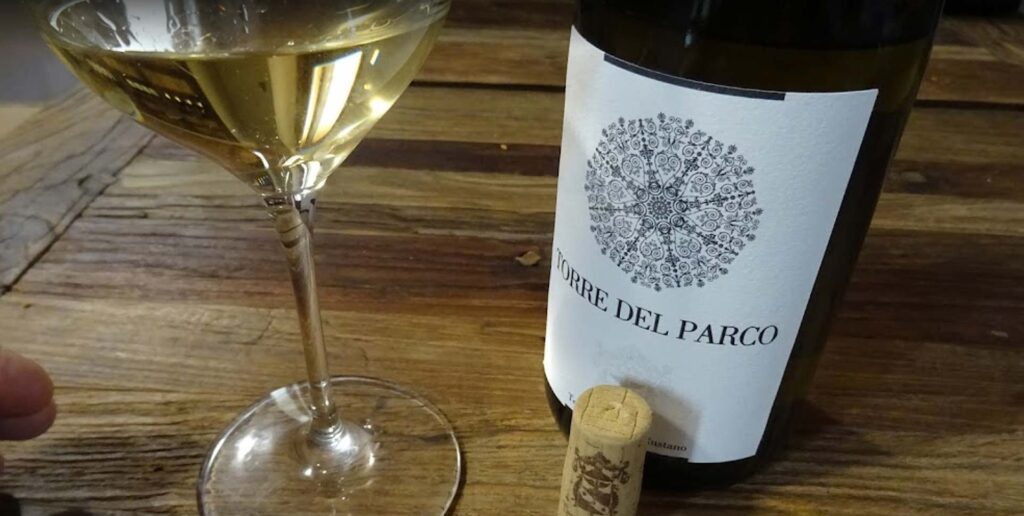 COSTO 25 eur – Duration 2h 30 min
Exclusive tour for those looking for a unique and emotional experience: the customer is guided by ours
sommelier on a journey to discover the food and wine of the area through a visit
of the company, the tasting of all the wines of the Piano di Rustano Estate.
The package includes the tasting of all 5 wines produced by the company and will be held under the portico
of the imposing estate building from which you can admire a stupendous view of the hills of the city
of Camerino and with the majestic background of the Sibillini Mountains. The wines for tasting will be paired with i
typical local products. The paired dishes include the best butcher specialties of the area
(Ciauscolo, loin, ham), a selection of fresh and aged cheeses from the Sibillini Mountains
accompanied by honey produced by the bees of our fields.
*A 15% discount will be reserved for purchases at our wine shop
For info and reservations write us an email at info@pianodirustano.it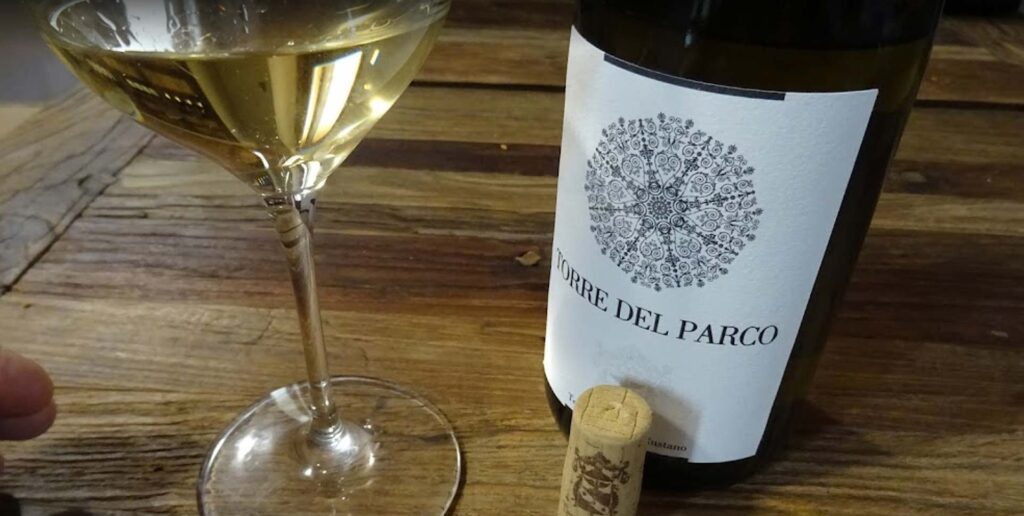 COST 15 eur – Duration 1h 30 min In this experience, you will be able to discover the lands on which the Piano di Rustano estate extends, its vineyards that surround the heart of the company, the Borgo with its gardens and the cellar set in the historical building. Here, in the corner reserved for tastings, you can taste three of the wines produced by the Company, combined with a selection of cold cuts and cheeses. The matching dishes include the best norcine specialties of the area (ciauscolo, loin, ham) and a selection of fresh cheeses from Sibillini Mountains. *A 10% discount will be reserved for purchases at our wine shop For info and reservations write us an email at info@pianodirustano.it